Child Development Homes
NAVSTA Norfolk - 24/7 Center (Hampton Blvd.)
NSN •1788 Leutze Blvd. • Ph: 757-444-7270
NAVSTA Norfolk - 24/7 Center Group Home (Bacon Ave.)
NSN • Bldg. A-58. • Ph: 757-445-8815
No events are scheduled at this time.
Navy Child & Youth Program Resources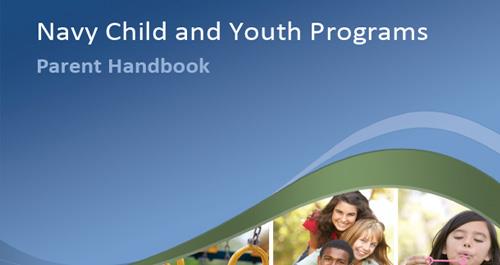 NAVSTA Norfolk - Parent Handbook
A Navy CYP resource on program administration, services, policies and procedures, child development, parent involvement, behavioral guidance, child safety, health and more.
Download

Military & DoD Civilian Family Child Care
This Department of Defense (DoD) program makes it easier to find the child and youth care your family needs. Now military and DoD civilian families can search for child and youth care options through a single website. Find comprehensive information on child care programs worldwide, conduct a customized search for the care you need, and submit a request for care at any time and from any location.
view